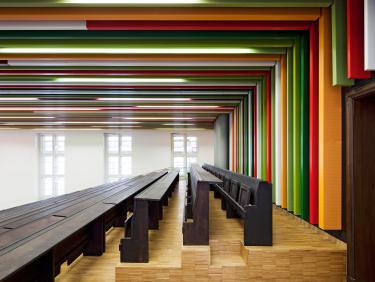 Links
Supporting thematic funds
Get to know our various funding options Heidelberg University is offering you through the thematic funds.
Remember the University
Start thinking about the future generations today and make a bequest to Heidelberg University. We will be more than happy to answer all your questions.
Germany Scholarship
Help getting high-achieving and committed students the support they need, so they can make the most of their talents.
Donate online
You can make a donation online to support the Ruperto Carola Future Fund, the Scientific Heritage Fund, the Young Researchers Fund and the Financial Aid Fund.