SUPPORTING THE SPECIALISED FUNDS
Top Researchers Fund
The support of top professionals has a long tradition at Heidelberg University. In order to succeed in the competition for top international professionals, it is important to create resources that help increase the appeal of the university for national and international top-notch researchers. The Top Researchers Fund wants to make a contribution to this.
Means of the Top Researchers Fund offer flexibility during appointment and retention negotiations, e.g. in order to have a greater scope of action when setting up a professorship. To be able to offer highly qualified researchers from Germany and abroad the best possible conditions, the University must be in a position to present top researchers with career and research prospects in order to attract and retain them.
The Top Researchers Fund is a vehicle for supporting a specific field of interest or for setting up a fund in your name, by prior agreement. You would like to support the Top Researchers Fund? Then please contact us or use the possibility to donate online.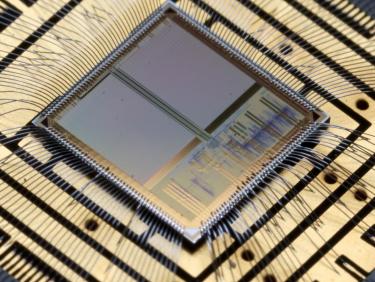 Your contact for the Top Researchers Fund
Division for Foundations and Assets
T: +49 6221 54-12801
F: +49 6221 54-12980
dezernat8@uni-heidelberg.de
Postal address
Division for Foundations and Assets
Universität Heidelberg
Seminarstr. 2
69117 Heidelberg
This might also interest you