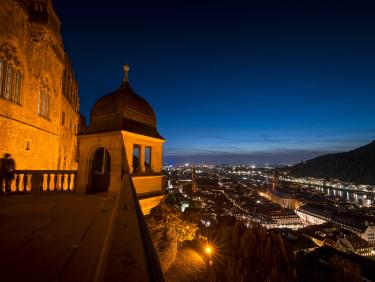 Participate at every stage of life
Are you still at the beginning or already in the middle of your studies, shortly before or after your exams? Are you in the process of finding a career or have you already started your professional or academic career? Are you in the middle of life or already at the end of your active professional phase? Then this is the right time for you to become part of the HAI community. HAI offers you at every stage of life: support, entertainment and opportunities for engagement.
Engage
You want to support your university and make a contribution to the future? With HAI, you can get involved individually at home and abroad, both professionally and socially, in a wide variety of areas or financially in numerous projects.