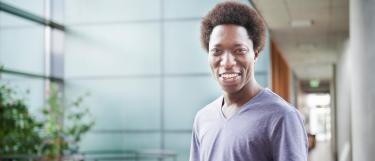 Hans-Peter Wild Talent Scholarships
You love mathematics, computer science, natural sciences or technology and are one of the best in your field?
You are applying to a MINT subject for the first semester?
You have not yet completed or will complete a course of studies at Heidelberg University before commencing your studies?
You are looking for a scholarship that supports you right from the start of your course of studies?
Then, the Hans-Peter Wild Talent Scholarships at Heidelberg University could be the right choice for you. This scholarship programme intends to ideally support you with 1,000 € per month until the standard end of your course. The application period for the wintersemester 2021 | 2022 has already ended. If a new application round is announced, we will let you know on this page.