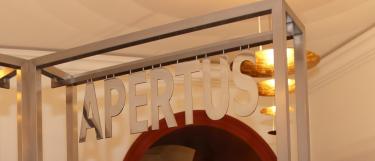 Supporting the Thematic Funds
Specialised funds have been created in the context of the ZUKUNFT STIFTEN campaign offering a broad variety of options to support Heidelberg University. These funds enable the University to act more effectively, in both the long and short term, when it comes to realising future-oriented projects as well as creating ideal an ideal environment for research and teaching. The thematic funds will continue to prosper long after the campaign is over thereby ensuring the permanent support of Heidelberg University.
Together, we can take a major step into the future. Learn more about the different thematic funds on the following pages.  You can also support the campaign comfortable from home by donating.