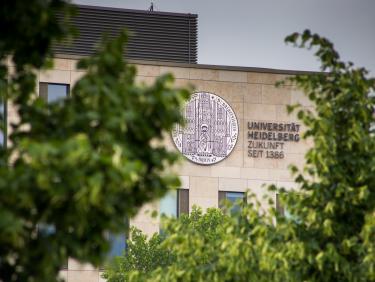 Research
Heidelberg University's current success in the Excellence Strategy and in internationally recognised rankings attest to the University's excellent scientific reputation.
Studies and Teaching
Advising, counseling and career-preparation facilities and services are an active part of the ideal academic environment Heidelberg University offers.
Links
Library and Infrastructure
The Computing Centre and the University Library – one of the best in Ger­many according to the BIX ranking – are but two of the outstanding scien­tific service centres run by Heidelberg University.
Services and Administration
The university's administration is a partner for research, teaching, development and continuing education.
Representatives and Lobbies
At Heidelberg University, decision-making processes take place in a climate of togetherness and are essentially characterized by the close participation of representatives from all status groups.