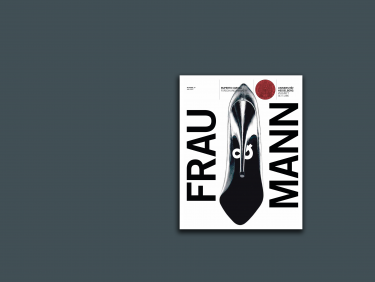 DEAR READERS OF RUPERTO CAROLA,
in May of 1900, Heidelberg University opened its doors for the first time to four women who wanted to enrol in a course of studies. Today, women are a natural part of the University: as students and doctoral candidates, in the mid-level teaching staff and as professors and administrators. Even so: the questions of commonalities and differences between women and men have still not lost their relevance – whether in an academic context or within the realms of relationships, sexuality and society. For this reason, the latest edition of our research journal is dedicated to the various facets of woman and man; the fundamental categories and self-images as well as the expectations and demands that shape each one of us, male and female.
To all our readers, I wish a stimulating and enlightening reading experience with this tenth edition of RUPERTO CAROLA, in which we explore the central theme of WOMAN & MAN.
Prof. Dr Dr h.c. Bernhard Eitel
President of Heidelberg University