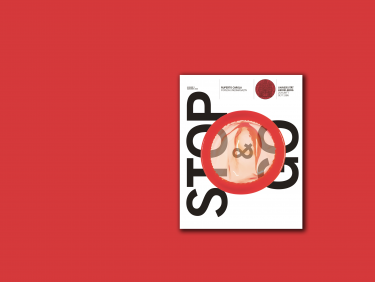 DEAR READERS OF RUPERTO CAROLA,
STOP & GO – two states of being that shape and determine our experience every day. They are characteristic of the dynamics of life, not just in our subjective perception, but also on the level of elementary biological processes. Moreover, the constant change between standstill and motion influences our environment; it is a feature of societal processes and historical events alike.
The various facets of 'Stop & Go' are illustrated in the latest edition of our research magazine by authors from a number of disciplines. With their current research, they give us an insight into medical psychology, quantum physics and neurobiology, as well as history, gerontology and education studies. Their articles deal with such topics as the principles of memory formation, sources of stress in our work environment and the birth and death of languages.
The new edition of our research magazine shows once again how exciting re-search can be for those involved – scientists and students – but also for anyone else with an interest in pushing back the boundaries of knowledge. I wish you many new and inspiring insights and, most of all, an enjoyable reading experience with RUPERTO CAROLA.
Prof. Dr Dr h. c. Bernhard Eitel
President of Heidelberg University