Research Alumni Network
RAN Updates
Heidelberg Research Alumni: Scientists from your own and other disciplines can be found at universities and non-university research institutions worldwide
What are these colleagues currently working on? Are they pursuing new research projects? Have they published anything new? Have they been honoured with a prize or an award? Or is someone new in your region due to a change of location? Here you will find updates on the scientific work and changes of RAN members.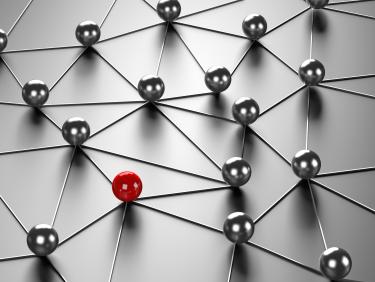 Update your profile in the Research Alumni Network too
A current profile catches the eye and sparks the interest of others: Have there also been changes in your scientific career? Do you also have interesting content to share? Heidelberg University and the RAN Network are still very interested in you and your career! Therefore, update your profile within HAInet and post news on the pinboard of the Research Alumni online group. We will also be happy to publish your update here on this page.
Keeping your data up to date also contributes significantly to the benefit and attractiveness of the network.