Orientation
Career Counselling
Are you about to finish your studies? Or have you already completed your studies? Or do you want to change paths and ask yourself how and where exactly to go? HAI offers you information, tips and individual advice.
In addition to a CV check, HAI offers support in your job search, information on fields of work and is at your side as a sparring partner with decision-making aids in personal talks. Based on your individual questions and needs, we take the time to work out your application strategy together with you – so that you are optimally prepared for your career entry or the next steps on the career ladder!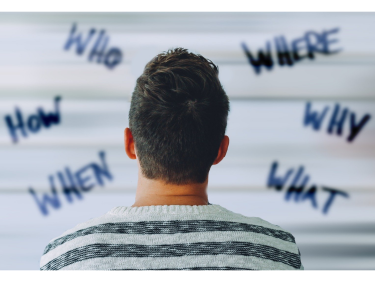 Counselling appointments are made available at irregular intervals and published on this page and in the calendar of the online platform HAInet. In urgent cases, additional appointments can also be made upon request.
Voices on the Counselling
I benefited greatly from the individual career counselling. The counsellor's many years of counselling experience as well as her comprehensive knowledge of the market helped me a lot.
Kornelius Kammler-Sücker, doctoral studies in Humanities
Career counselling is an enrichment! It is my concern to accompany you individually and with passion on your career path: in the transition from study to work or in your professional development.
Simone Lasser, career advisor at HAI