SEMESTER EVENTS PROGRAMME
Uni explained – Orientation for International Students
Series of events: Study organisation, contact persons, university know-how – all this is part of this series of talks for international students.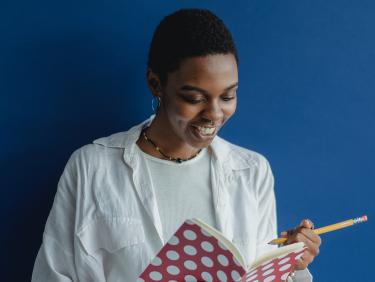 The series has ended. Are you looking for information about whom to contact with your questions, what is important in administrative proceedings at university and which services Heidelberg University offers its internationale students? Visit our online guide "Uni explained" (currently online available in German). In short videos, we explain various topics relevant to newly enrolled international students.
19 October 2021: Tipps for Studying Well and Healthy (Sabine Felkel, University Advisory Service)
26 October 2021: Good Email Communication during Your Studies (Linda Mehdi, International Relations Divison)
2 November 2021: Shaping University - The Student Council and Student Initiatives Introduce Themselves (Diana Zhunussova, Jens Weißmann, Lucas Kelm, Emmanuel Marx, StuRa and a Representative of a Student Body)
9 November 2021: How to start a job in Germany (Kristina Biebricher, Career Service)
16 November 2021: Academic Counselling (Dr. Monika Obermeier, Department of Philosophy and Lukasz Siegwald, Department of Ethnology)
23 November 2021: Uni is for Eveyone! Equality, Diversity and Anti-discrimination - The Equal Opportunities Office Introduces Itself (Evelyn Kuttikattu, Equal Opportunities Office)
30 November 2021: How To Finance Your Studies (Linda Mehdi, International Relations Division)
7 December 2021: CANCELLED
14 December 2021: CANCELLED
More dates and changes of topic will be announced here.