Subject insights
Orientation Day
Are you interested in studying at Heidelberg University? But you're unsure which degree programme would be the best fit for you? Do you have questions about the degree programmes on offer and the application process? You'll be able to get answers to these questions and many others during Heidelberg University's orientation days. Gain greater insight into the various subjects on offer at the University, and connect with students and teaching staff.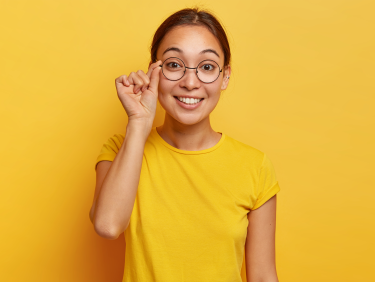 Table
| | | |
| --- | --- | --- |
| Date | 05/02/2022-05/12/2022 |   |
| Formats | Online presentations with accompanying Q&A, videos, podcasts, online advisory services |   |
Eine Übersicht über die Veranstaltungen finden Sie in den nächsten Wochen hier.
In heiPOD, staff from the Central Student Advisory Service and the Career Service as well as selected guests talk about study-related topics such as choosing a course of study and procrastination and give insights into career opportunities. In addition, students and subject representatives talk about their subjects. You can also find the heiPOD on Spotify and Apple Podcast.
In three interactive campus rallies for the Old Town Campus, the Bergheim Campus and the Neuenheim Campus, you have the opportunity to discover the university on your own. The tours each focus on a problem that needs to be solved. It's up to you! Set off in search of clues and get to know the university's central facilities and locations along the way.
A little tip: To get the most out of the rallies, we recommend downloading the Actionbound app and the desired tour in advance. That way you can start right away and save your data volume on the way. You can access the app via the QR codes linked here.
Even if you are not on site, you can still discover Heidelberg University with the help of the tours.
You will find QR codes for the respective tours at the bottom of the following page: