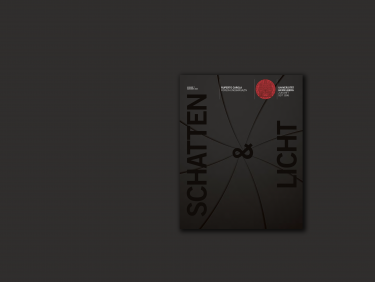 DEAR READERS OF RUPERTO CAROLA,
2015 is the International Year of Light, and so we dedicate the December issue of our research journal to the theme of SHADOW & LIGHT. As the origin of all life, a source of knowledge and a driving force of technology and innovation, light plays a central role in our existence, and hence also in science. But where there is light, there is darkness: The truth of this old adage is demonstrated by our discussion of the bright and dark sides of the German scientific system, and by the articles of our authors on hostile ecosystems that lie in eternal darkness or on the harmful effects of sunlight.
In other accounts, Heidelberg researchers describe how light can be used to gain new insights into the mysteries of human thought and feeling, which role the metaphors of light and dark played in epochal changes in our history, and which measures promise to improve the integration of immigrants – taking them out of society's shadow. Additional authors from the fields of biophysics, astronomy, religious and art history and ophthalmology also demonstrate the great diversity of research, thought and teaching on the subject of light at Heidelberg University.
I wish you an exciting and stimulating reading experience and 'enlightening' insights into the research activities at our University.
Prof. Dr Dr h. c. Bernhard Eitel
President of Heidelberg University