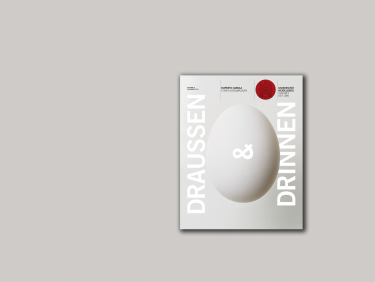 DEAR READERS OF RUPERTO CAROLA,
You are looking at the latest edition of our research magazine, entitled OUTSIDE & INSIDE – a subject that has many dimensions: spatial, social and systemic. Heidelberg scientists are currently investigating such topics as identity formation and how our self develops in relationship with the world, the social and political dynamics of integration and exclusion, and the relationship between language and migration. The wide range of socially relevant subjects in this fifth edition of Ruperto Carola once again reflects our selfimage as a comprehensive research university whose disciplinary strengths encourage interdisciplinary and transdisciplinary thinking, working, research and teaching.
I wish you an inspiring and productive reading experience!
Prof. Dr. Bernhard Eitel
Rector of Heidelberg University