Amirana Scholarship
The Amirana Scholarship is a funding program exclusively for international medical and dental students from the low and middle income countries of the Global South. Applications are open to international students who suddenly find themselves in financial difficulties due to circumstances beyond their control or who need special support in the final phase of their studies.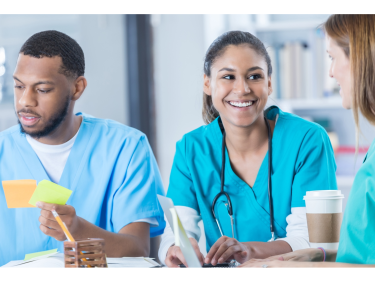 A Scholarship Fund for the Next Generation of Doctors
The Amirana Scholarship Fund was established in 2016 thanks to the initiative and generosity of two U.S. alumni, Dr. Mahomed T. Amirana und Dr. Annelene J. Amirana. So far more than 25 medical and dental students have received a financial support.
The Amiranas met during their medical studies in Heidelberg in the 1950s. After graduation, the couple emigrated to the United States, where they lived and worked as doctors. Mahomed Amirana had received a scholarship that made his time at Heidelberg possible and altered the course of his life.
"Without financial support, I would not have met my wife and become a doctor. I owe Heidelberg everything."
Other alumni have followed the Amiranas's lead, and together their generosity has funded further scholarships. However, more contributions are necessary to ensure that the fund can support future generations of students. Every donation helps, no matter the size!